Myaree Dentist
Welcome to Hulme Court Dental
Located in Hulme Court, Myaree our clinic services the city of Melville
At Hulme Court Dental and Implant Centre, we deliver the comprehensive dentistry that will look after you and your loved ones. Our expertise ranges from general dentistry to advanced procedures and cosmetic resolution. We aim to answer ALL your dental priorities with our combined 40 years' experience in dentistry.
Our mission is to provide the utmost care and best quality dentistry that are tailored to your needs. As Australian graduates and being brought up in the local community, we are attuned to the local scene and understand the diverse community that is Melville.
We take pride in a holistic approach to dentistry covering all ages and backgrounds. Our dedicated team is passionate about what we do and keep up to date with the latest dental developments to help customise the optimal dental solution for you, quality dentistry of the highest standards.
Please allow us to extend our hospitality and take you with us for a pleasant and relaxing experience at Hulme Court Dental and Implant Centre.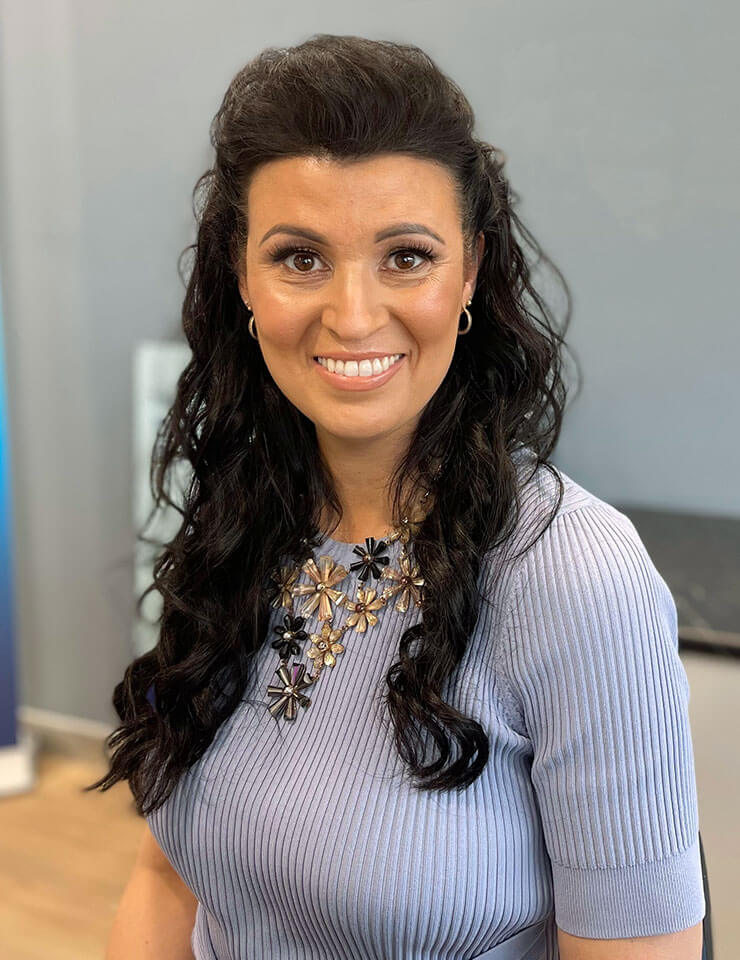 We eliminate the inconvenience of
multiple visits
Friendly and experienced team

Specialising in Dental Implants
Read More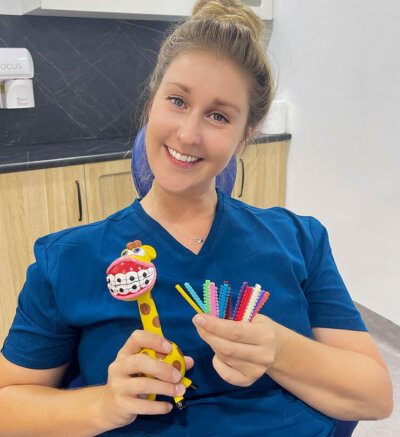 Your Smile is our priority
Everyone appreciates a clean and healthy smile. At Hulme Court Dental and Implant Centre, we have developed a systematic approach to manage your concerns and deliver the clean and healthy smile you are looking for.
Read more