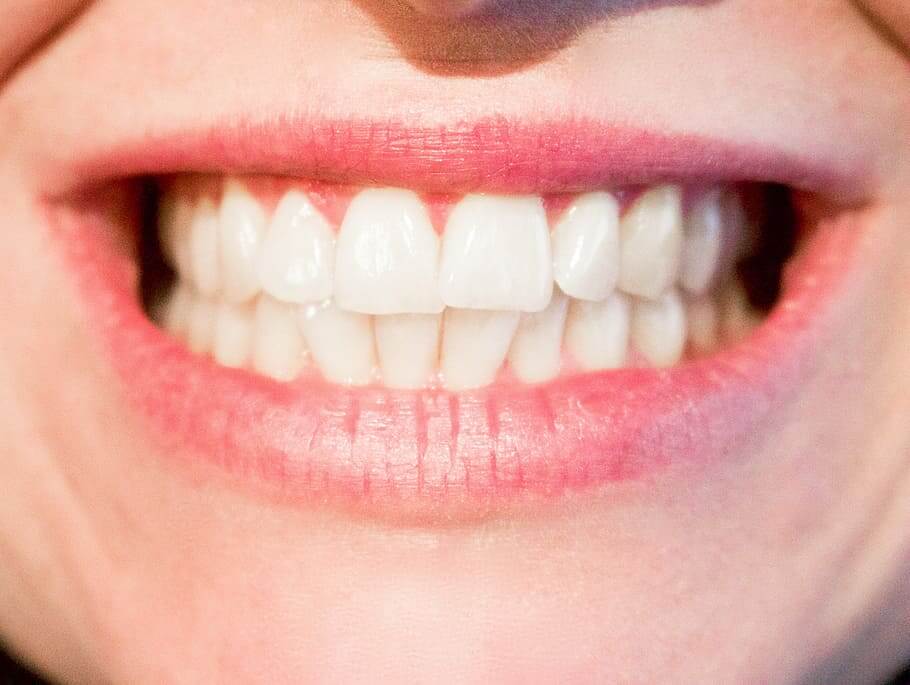 Dental Fillings Perth
Repairing natural teeth can prevent toothaches, restore function and aesthetics, and help in preventing the need for extractions. Our Dental Clinic offers a range of tooth restoration options such as:
Fillings

– the most common method of tooth repair

Bonding

– fills small chips and reshapes multiple teeth

Veneers

– covers the front of natural teeth to improve aesthetics
Tooth Filling Treatments Perth
Dental Fillings/ Tooth Fillings are one of the most common and convenient solutions for teeth repair.
At Hulme Court Dental and Implant Centre, we offer a wide range of filling materials that are tooth coloured, durable, and compatible with the oral environment.
Dental Fillings are commonly used for repairing teeth that have lost substance due to decay, erosion or wear and tear. It is important to think of this restorative method as an interim for more advanced and long term repair.
Dental Bonding is a method commonly used to repair chipped teeth or reshape front teeth. It is a quick solution for people with concerns about the appearance of their front teeth. Bonding can be a relatively long-term solution depending on circumstances and the level of care engaged. It can be regarded as a gateway to veneers and crowns, which are a more permanent solution.
Direct Veneers change the colour and shape of your teeth. It makes use of a method that balances the colour tone of your teeth and gives your teeth an instant colour lift.  However, this method is considered an interim to more permanent porcelain veneers.
Missing Teeth Options Perth
Missing teeth can cause oral health challenges such as bone loss and a poor bite. Our dental clinic offers modern replacement solutions.
Our dentists will discuss all of the options we offer and help you organise a plan to complete your smile. We offer a range of options including:
Resin Bridges

Fixed Bridges

Dental Implants

Immediate Dentures

Full and Partial Dentures

Implant-Retained Dentures

Implant-Supported Bridges
All of our teeth replacement options provide results that help patients enjoy a healthy diet comfortably.
Located conveniently in Myaree our customers come from locations throughout Perth but most often from surrounding suburbs including Alfred Cove, Applecross, Ardross, Attadale, Bateman, Beaconsfield, Bicton, Booragoon, Brentwood, Bull Creek, Coolbellup, Fremantle, Hilton, Jandakot, Kardinya, Leeming, Melville, Mount Pleasant, Murdoch, Myaree, North Lake, O'Connor, Palmyra, Rossmoyne, Samson, White Gum, Valley, Willagee and Winthrop.