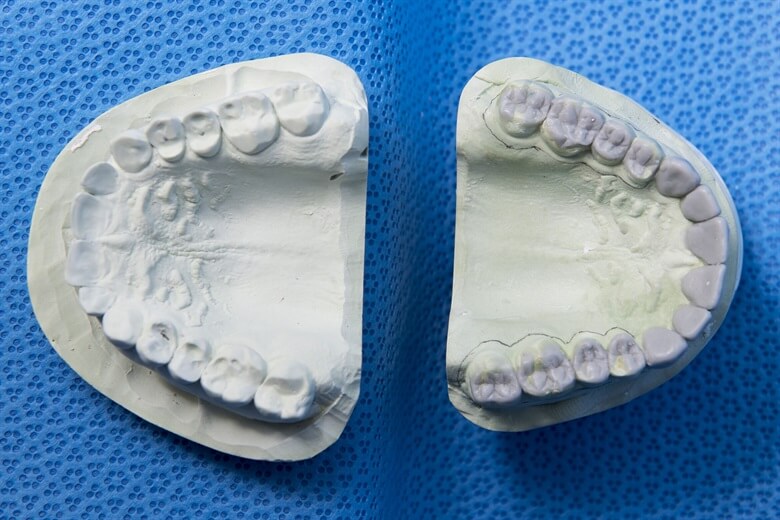 Dentures
Removable Dentures are a very popular choice in tooth replacement procedures. It is commonly the most affordable option for people who are missing some or all their teeth. A well-designed denture is fantastic for transforming one's smile. 
Living without teeth can be very challenging and can impact your general health. Eating habits will be affected, the efficiency of digestion can be greatly diminished, and speech can be negatively affected. Removable Dentures also give back the natural fullness in your mouth that teeth and gums provide.
We will carefully craft dentures that provide a superior fit, comfort, and look. In some cases when necessary, Dental Implants can be planned into the design of your Denture to further enhance stability.