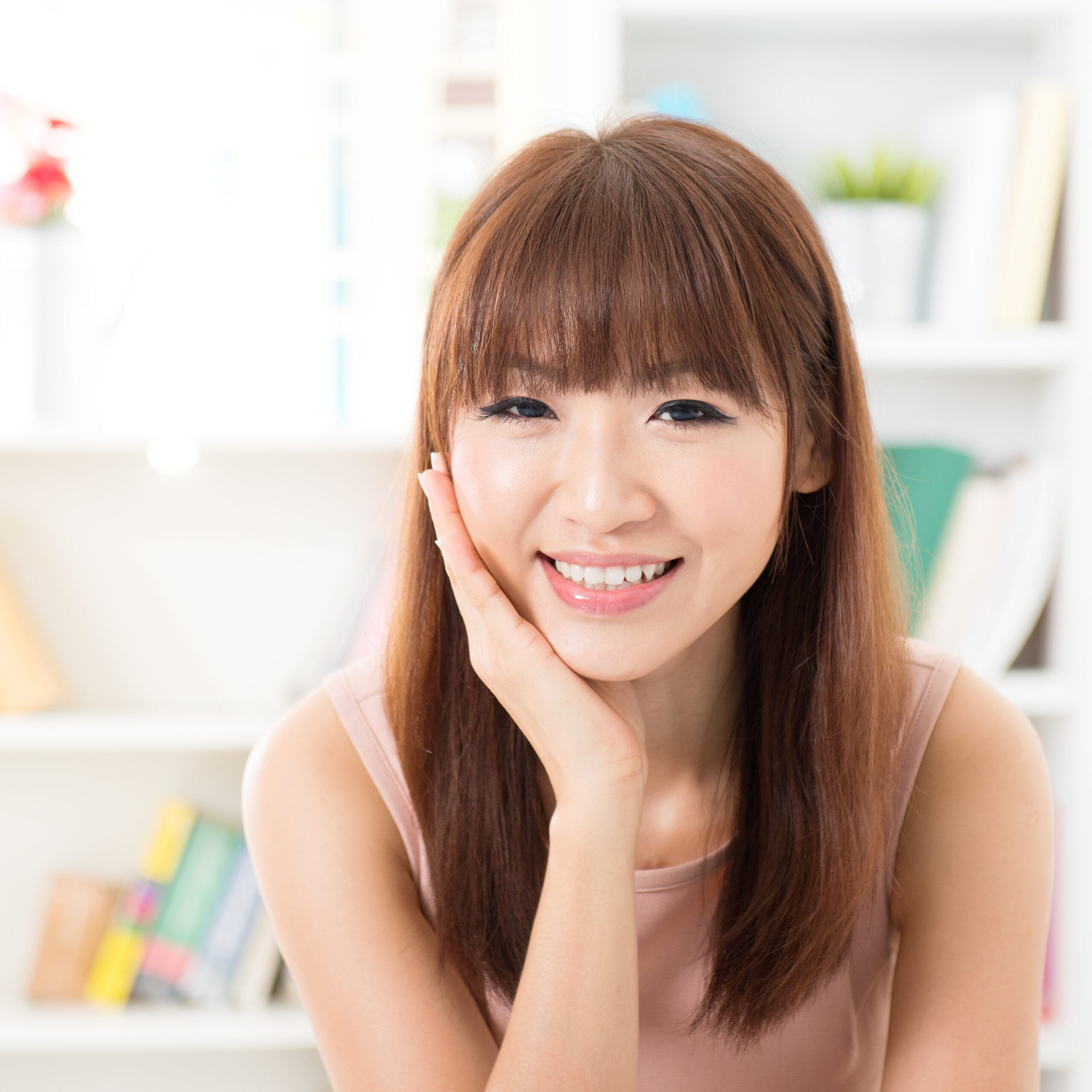 Leading Cosmetic Dentist Melville
At Hulme Court Dental, we love to see people smile. We believe that everyone deserves to have a smile that they love and are confident of.
With everything that's happening today, it isn't surprising that many people suffer from the stress of day-to-day challenges. Life can be chaotic. As much as we want to hold our ground and keep on going, stress takes a toll on our bodies. Our teeth are no exception! Teeth grinding, acid reflux, certain ailments or medications affect the quality of our teeth. In turn, it affects how we perceive our smiles.
Hulme Court Dental and Implant Centre helps people regain their confidence and their love for smiling by providing quality cosmetic dentistry services. Our dental clinic is trusted by residents of Melville and its surrounding areas. We aim to have you trust us too!
With a wide range of options provided for cosmetic dentistry, we welcome you to let us be a part of your smile journey. Our team of professionals can address your needs by tailoring a solution specially made for you.
Trusted Cosmetic Dentistry Near Me
With a vast range of services considered to be offered in cosmetic dentistry, the field is flexible and widespread enough to attract an audience of all lifestyles. In the same way, Melville dentists of different specialisations are also drawn into the practice.
If your self-confidence is affected by a missing tooth or teeth, cosmetic dentistry can restore your full smile using dental implants! Not only does it add to aesthetic appeal, but it also provides the functions of healthier teeth and gums. Dental implants require a surgical process as it functions as a tooth root. The dental implant will be integrated into your bone, securing it in place. This allows the addition of dentures, crowns, or other optimal dental services.
There's something appealing about bright and white smiles, no matter who's smiling. With cosmetic dentistry, you can boost your self-esteem by availing teeth whitening treatments. Professional teeth whitening allows you to achieve your desired white smile as soon as possible! At Hulme Court Dental, we offer you the option to have your teeth whitening treatment at the clinic or in the comfort of your own home. Our in-chair treatment provides effective and immediate results while protecting your gums and soft tissues. Out take-home treatment is provided in the form of a kit with all of the necessary materials and instructions you will need.
Feeling conscious with discoloured, chipped, or crooked teeth? Our clinic also offers crowns and veneers to conceal your dental issues with ease. Veneers are a durable and aesthetic option applied to the front of a tooth. It is usually used to help close small gaps, whiten the teeth, or correct angulation problems. For teeth with fragile root canals, a dark shade, an unappealing shape, or cracks due to teeth grinding, we recommend crowns to protect the teeth from further issues.
Cosmetic Dentistry With Us
Don't hesitate to get the smile that you love with Hulme Court Dental's cosmetic dentist services! From orthodontics to advanced dentistry, our team is well-equipped to provide the residents of Melville with quality dentistry. Our services are customisable and we'd love to tailor our dental solutions to fit your needs, preferences, and budget.
Get the Melville dental care that you deserve! Contact us today.