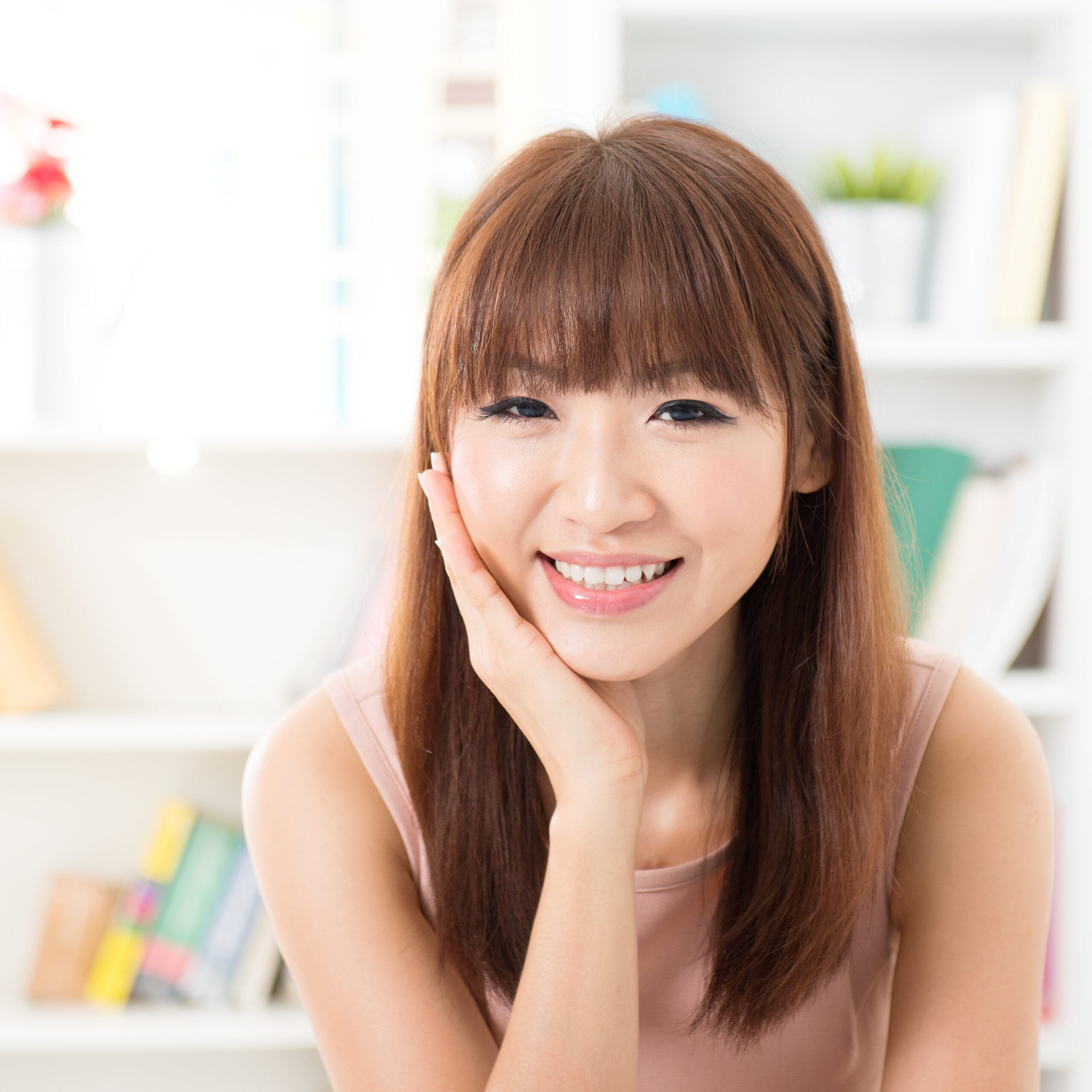 Leading Cosmetic Dentist In Leeming
At Hulme Court Dental,
we love to see people smile
. We believe that everyone deserves to have a smile that they love and are confident of.
With everything that's happening today, it isn't surprising that many people suffer from the stress of day-to-day challenges. Life can be chaotic. As much as we want to hold our ground and keep on going, stress takes a toll on our bodies.
Our teeth are no exception! Teeth grinding, acid reflux, certain ailments or medications affect the quality of our teeth. In turn, it affects how we perceive our smiles.
Hulme Court Dental and Implant Centre helps people regain their confidence and their love for smiling by providing quality cosmetic dental services. Our Leeming dental clinic is trusted by residents in the suburb and its surrounding areas. We aim to have you trust us too!
With a wide range of options provided for cosmetic dental services, we welcome you to our dental clinic and to let us be a part of your smile journey. Our team of Leeming dental care professionals can address your needs by tailoring a solution specially made for you.
Trusted Cosmetic Dentist Near Leeming
With a vast range of services considered to be offered in cosmetic dentistry, the field is flexible and widespread enough to attract an audience of all lifestyles. In the same way, Leeming dentists of different specialisations are also drawn into the practice.
If your self-confidence is affected by a missing tooth or teeth, cosmetic dentistry can restore your full smile using dental implants! Not only does it add to aesthetic appeal, but it also provides the functions of healthier teeth and gums.
Dental implants require a surgical process as it functions as a tooth root. The dental implant will be integrated into your bone, securing it in place. This allows the addition of dentures, crowns, or other optimal dental services.
There's something appealing about bright and white smiles, no matter who's smiling.
With cosmetic dentistry, you can boost your self-esteem by availing teeth whitening treatments at our dental centre. Professional teeth whitening allows you to achieve your desired white smile as soon as possible!
At Hulme Court Dental, our dentist in Leeming can offer you the option to have your teeth whitening treatment at the dental centre or in the comfort of your own home.
Our in-chair Leeming dental treatment provides effective and immediate results while protecting your gums and soft tissues. Our take-home treatment is provided in the form of a kit with all of the necessary materials and instructions you will need.
Feeling conscious with discoloured, chipped, or crooked teeth? We have the solution!
Our dental centre also offers crowns and veneers to conceal your dental issues with ease.
Veneers are a durable and aesthetic option applied to the front of a tooth. It is usually used to help close small gaps, whiten the teeth, or correct angulation problems.
For teeth with fragile root canals, a dark shade, an unappealing shape, or cracks due to teeth grinding, our dentist in Leeming recommends crowns to protect the teeth from further issues.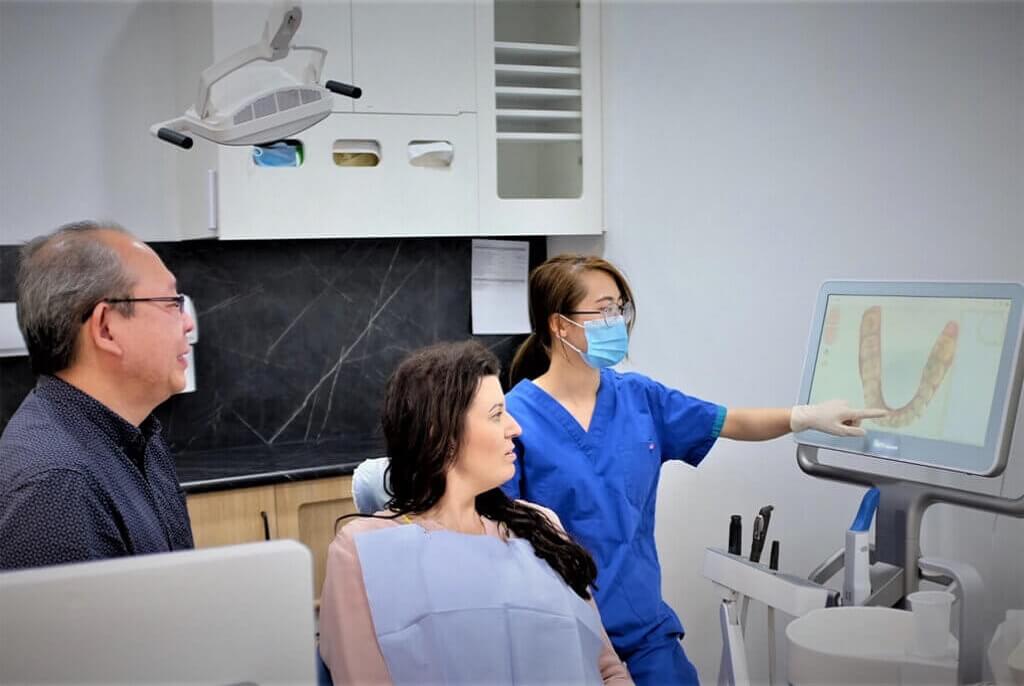 Whitening
Teeth discolouration may be due to intrinsic or extrinsic staining.
External factors, like coffee, tea, red wine, soft drinks, and certain foods, can significantly stain your teeth. Physically, trauma, chronic illness, and long-term medication can also influence the colour of your teeth.
Both categories of discolouration can benefit from dental whitening.
However, the outcome varies for every individual. All whitening candidates need to be assessed at our dental centre and treated according to their needs and goals. While most people are candidates, some criteria must be met.
Candidates for Whitening
1. Healthy gums are essential prior to whitening.
2. Decay and structural damage of any teeth need to be treated beforehand.
3. Dental whitening is not recommended during pregnancy.
At Hulme Court Dental and Implant Centre, we offer an in-chair whitening procedure and a take-home whitening kit. It is recommended that an in-chair procedure provides the most immediate results for most candidates.
Due to variations in tooth composition, whitening treatment results will vary between individuals.
Veneers
Veneers are a restoration option for chipped or damaged teeth. They are also used to protect teeth that have weakened by decay or prior restorations.
Veneers are essentially a strong shell that is cemented to the front surface of an existing tooth. Veneers can be designed to achieve the ideal tooth shape, colour, and size to suit your smile. Veneer treatment is usually performed on your front teeth.
Crowns And Bridges
Crowns are a custom-made 'cap' that is cemented to your existing tooth structure. These are used to restore one's teeth size, shape, and colour. More importantly, crowns are more than just an aesthetic treatment as they strengthen the tooth.
Our dentist in Leeming will use Dental Bridge to replace a missing tooth. They are a restoration consisting of two crowns and pontics that replace the missing tooth.
Dental Crowns and Bridges can be fabricated from gold or porcelain, or a combination of both materials. The choice of material depends on individual circumstances.
Our dentist in Leeming will aim to restore the teeth and ensure optimal function and aesthetics for our patients.
Dental Implants
Missing teeth can heavily impact our daily activities such as speaking and eating. Dental Implants provide a second-to-none solution to this problem.
Our Leeming dental care professionals have received continual extensive education in this field. With combined clinical experiences over many years and a variety of cases managed, we will deliver efficiency and success in your dental implant process.
Successful Dental Implants require precise planning and evaluation, including X-rays, CBCT scans, health history, and dental impressions of teeth to determine proper surgical and restorative placement.
As a trusted dentist near Leeming, our dental centre is fully equipped to perform these procedures.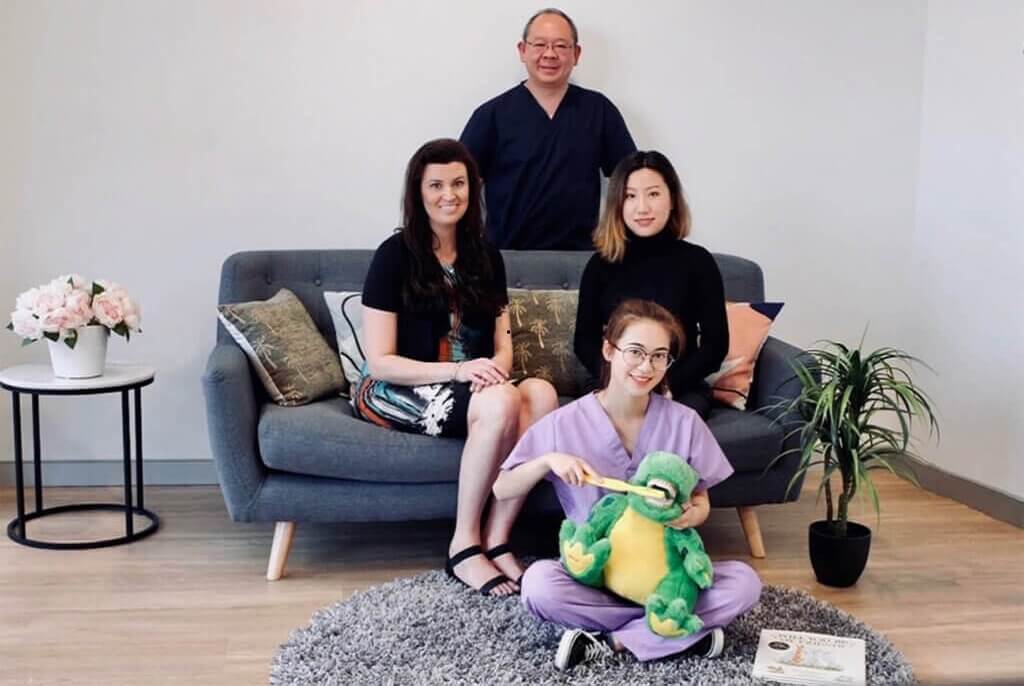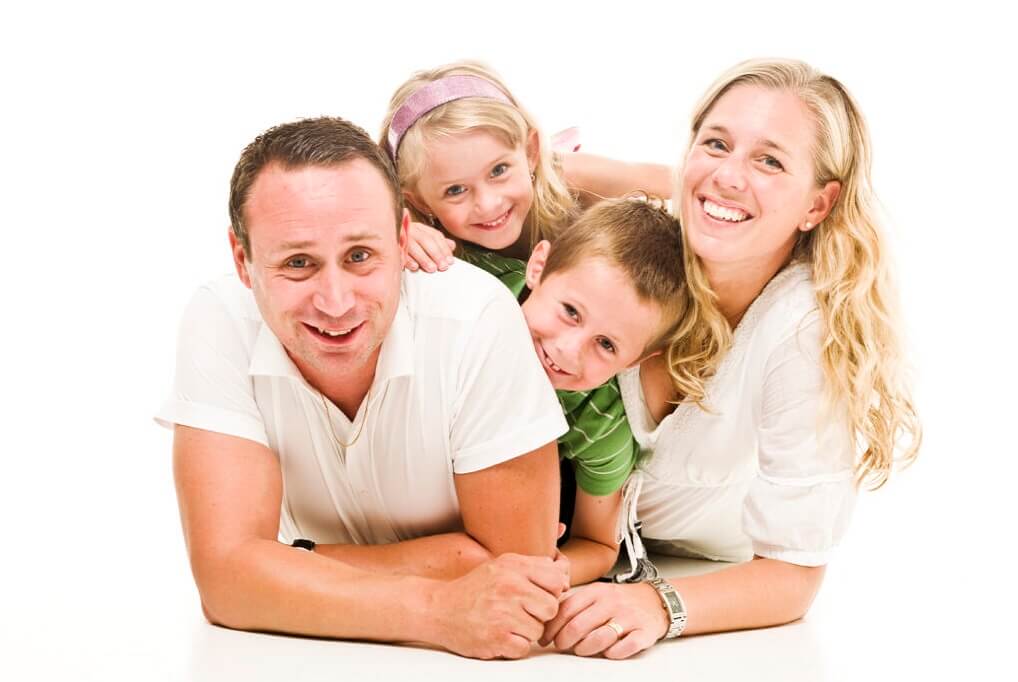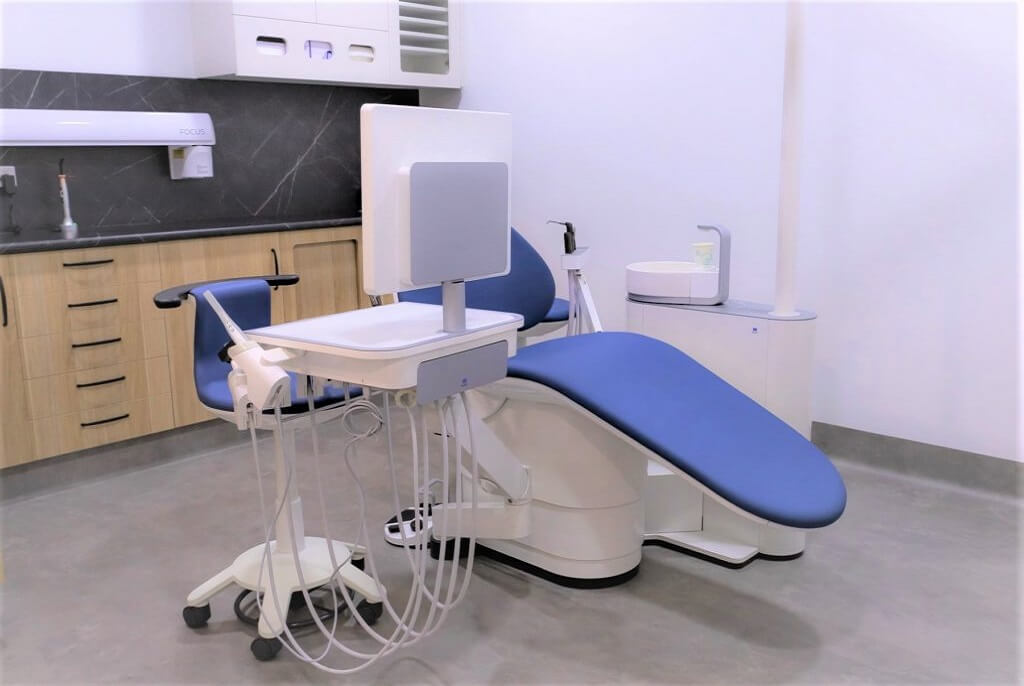 An Experienced Dentist In Your Area
The Hulme Court Dental and Implant Centre is trusted in Leeming and its surrounding areas. Our practice, based in Myaree, provides customised treatments and a holistic approach to dentistry.
Our Leeming dental centre covers a variety of dental fields, from teeth whitening to emergency dental care.
Quality Leeming Dentist Residents Trust
Hulme Court Dental and Implant Centre values the cornerstones of quality dental health. With a team of Leeming dentists and hygienists, and a fully-equipped dental centre, we provide certified dental care for restoring, replacing, enhancing, and maintaining oral hygiene.
Treatments that range from fillings and implants to cosmetic dentistry which allow our patients to receive the quality Leeming dental solution tailored to their needs.
A Stress-Free Leeming Dental Experience
We at Hulme Court Dental and Implant Centre care about making our practice the best Leeming dental experience for patients of all ages and conditions!
We understand that a day at the dentist can be somewhat of a stressful experience, especially without the proper support. Your caring Leeming dentist at Hulme Court Dental and Implant Centre is dedicated to providing dental relief in the most comfortable setting possible.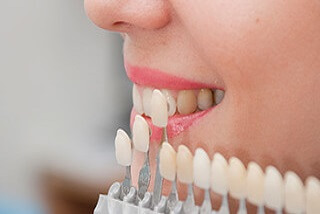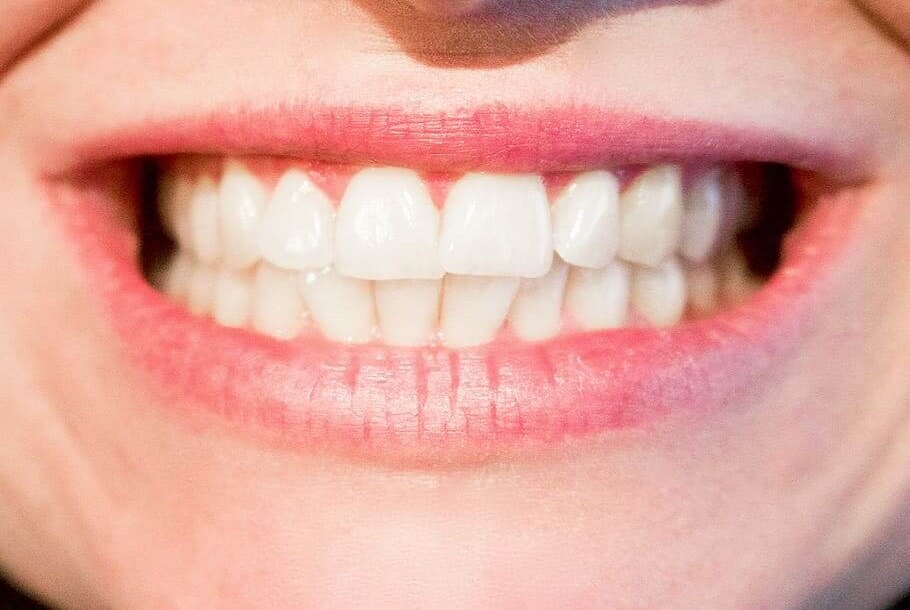 Cosmetic Dentistry With Us
Don't hesitate to get the smile that you love with Hulme Court Dental's cosmetic dentist services!
Our Leeming dentist can offer teeth whitening, veneers, and crowns and bridges as part of our cosmetic dentistry services. From orthodontics to advanced dentistry, our team and dental clinic is well-equipped to provide the residents of Leeming with quality dentistry.
Our services are customisable and our dentist in Leeming would love to tailor our dental solutions to fit your needs, preferences, and budget.
Get the Leeming dental care that you deserve! Contact us today.